Project

- New product range for Lego Duplo, launched in 2007


Product /service

 - Airport themed playsets for ages 3-6
Duration

 - 1 year
Team

 - Product manager, toy /graphic designers, mechanical engineer, packaging designer.
Activities

 - Concept skecting, prototyping, user testing, 3D CAD modelling, graphic design.
Deliverables

 - Manuafcturing ready product designs, packaging designs, print artwork, testing results.
Outcome

 - Successful new global launch for Lego Duplo.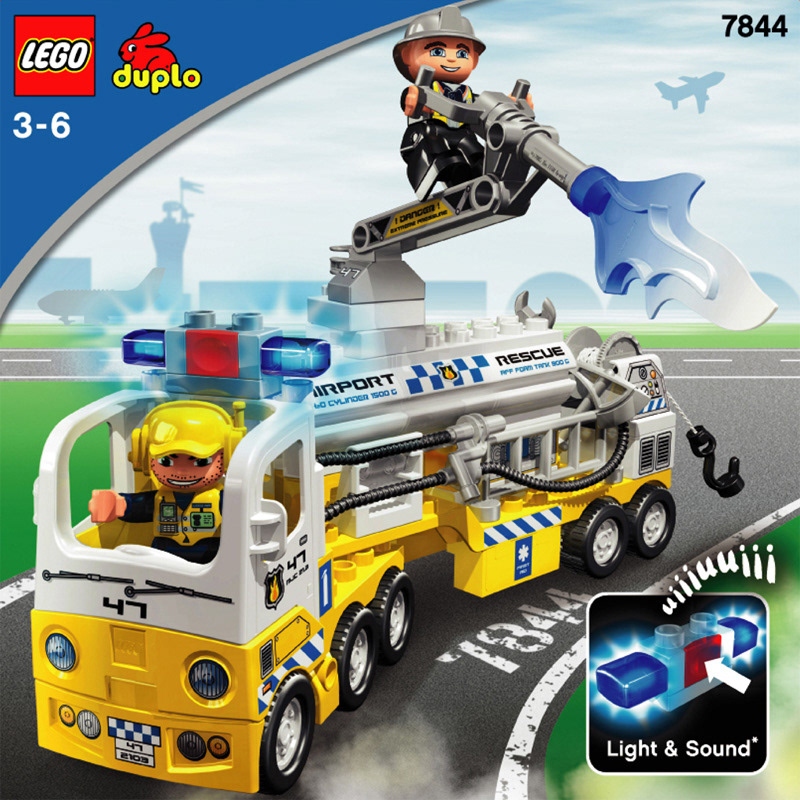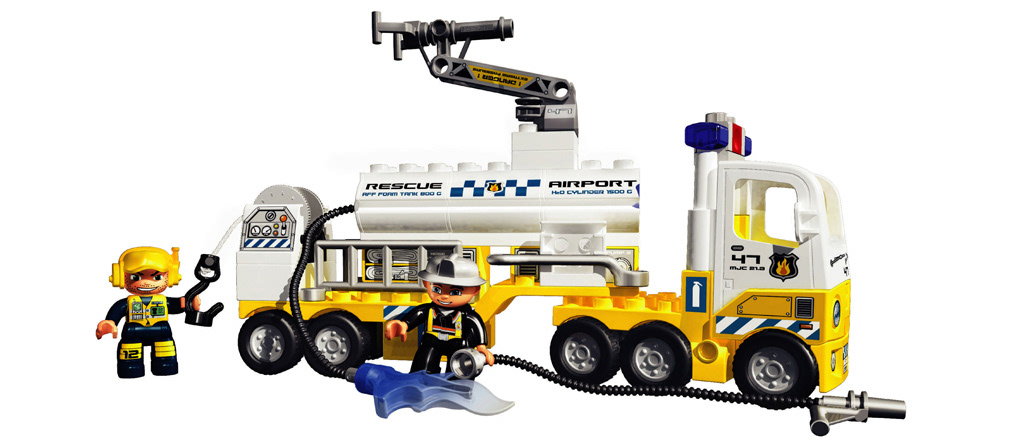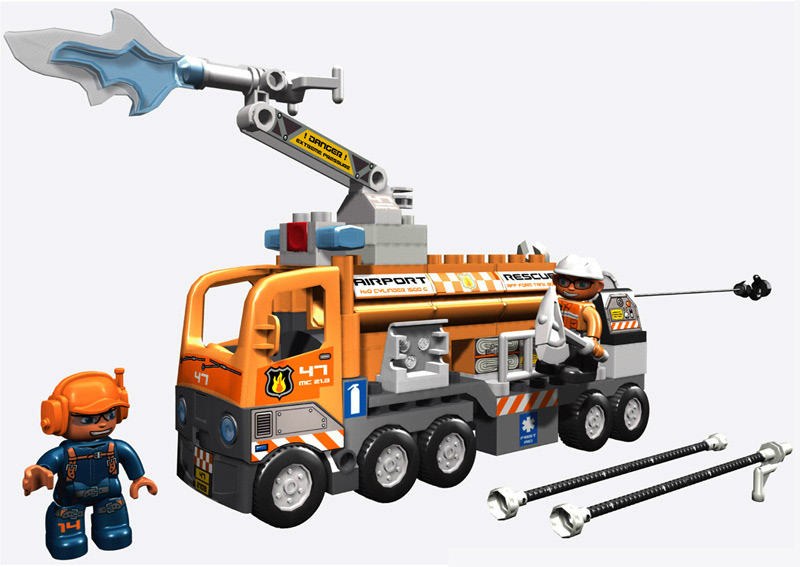 Working in new product development at Lego in Denmark, I was part of a small design team creating Duplo toys for 4-6 year olds. The Rescue Truck was a new addition to the popular Duplo Airport range. 
My work included model design which could be built by the target age group and offered multiple role play possibilities. On the graphic design front, I created all artwork for print and decals based on real-world vehicles and equipment. I used Maya to assemble virtual models and product early visualisations for the marketing and packaging teams.
Lego Duplo Airport Rescue Truck was launched in 2006.