Project

- New iPhone app design, working with remote development team


Product /service

 - App to provide wind farm owners /investors with engaging data on wind farm power production
Duration

 - 2 months
Team

 - Product owner, UX designer (UK), developers (Poland)
Activities

 - Product scoping, UX design, UI /visual design, user testing, UX advice /support during sprint cycle.
Deliverables

 - UI mockups, graphic assets.
Outcome

 - Successfully launched app to accompany main wind farm monitoring service.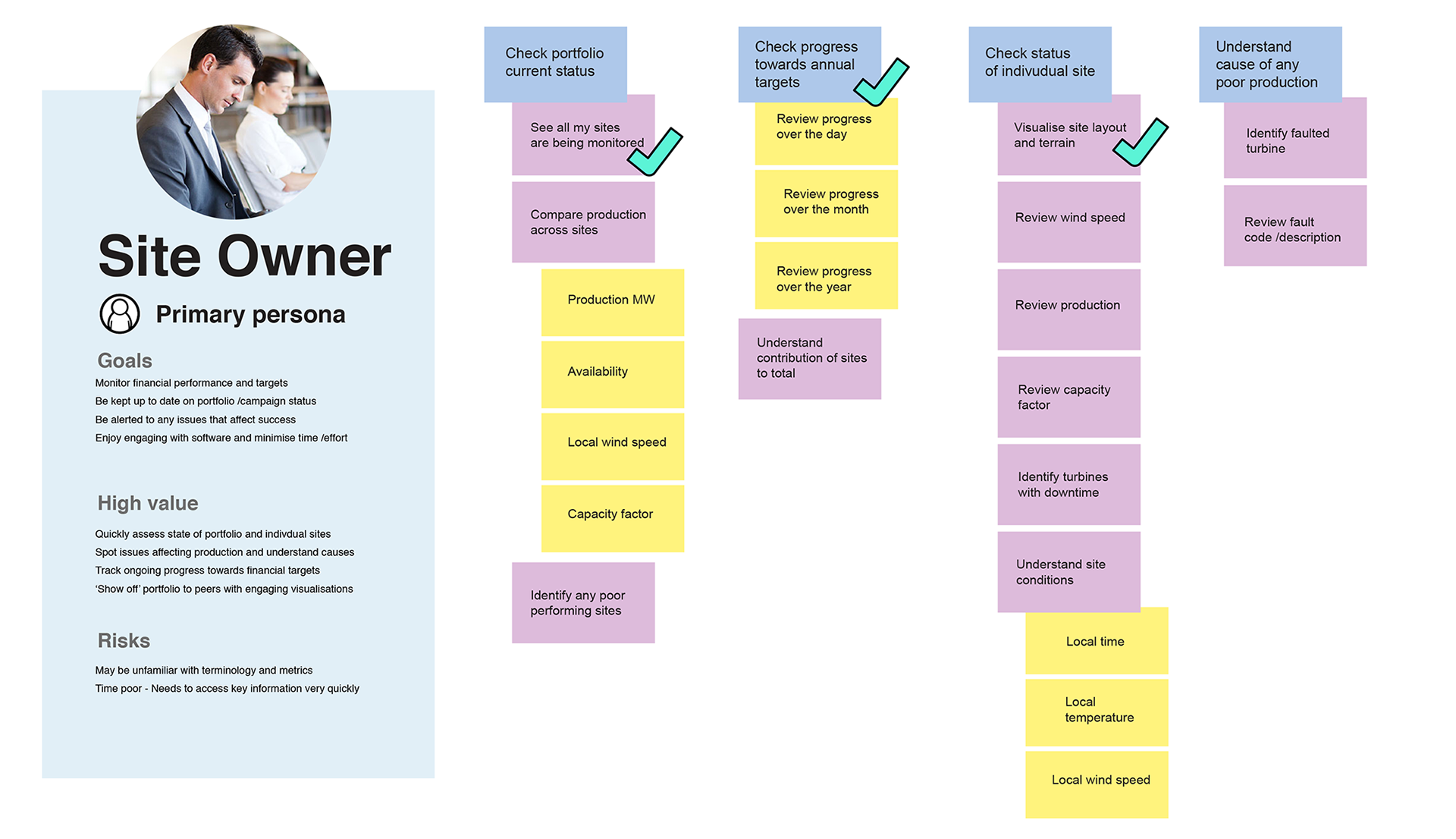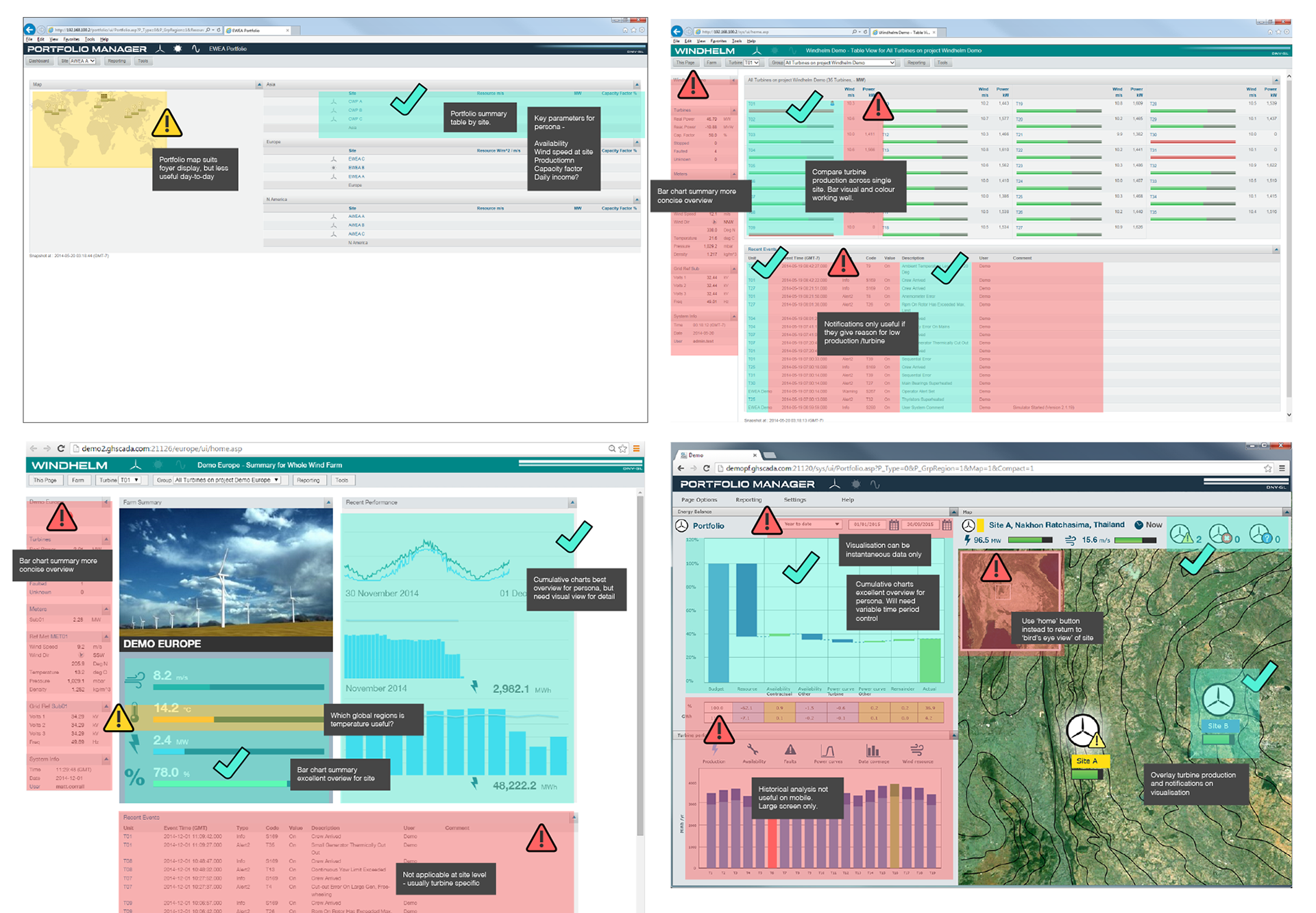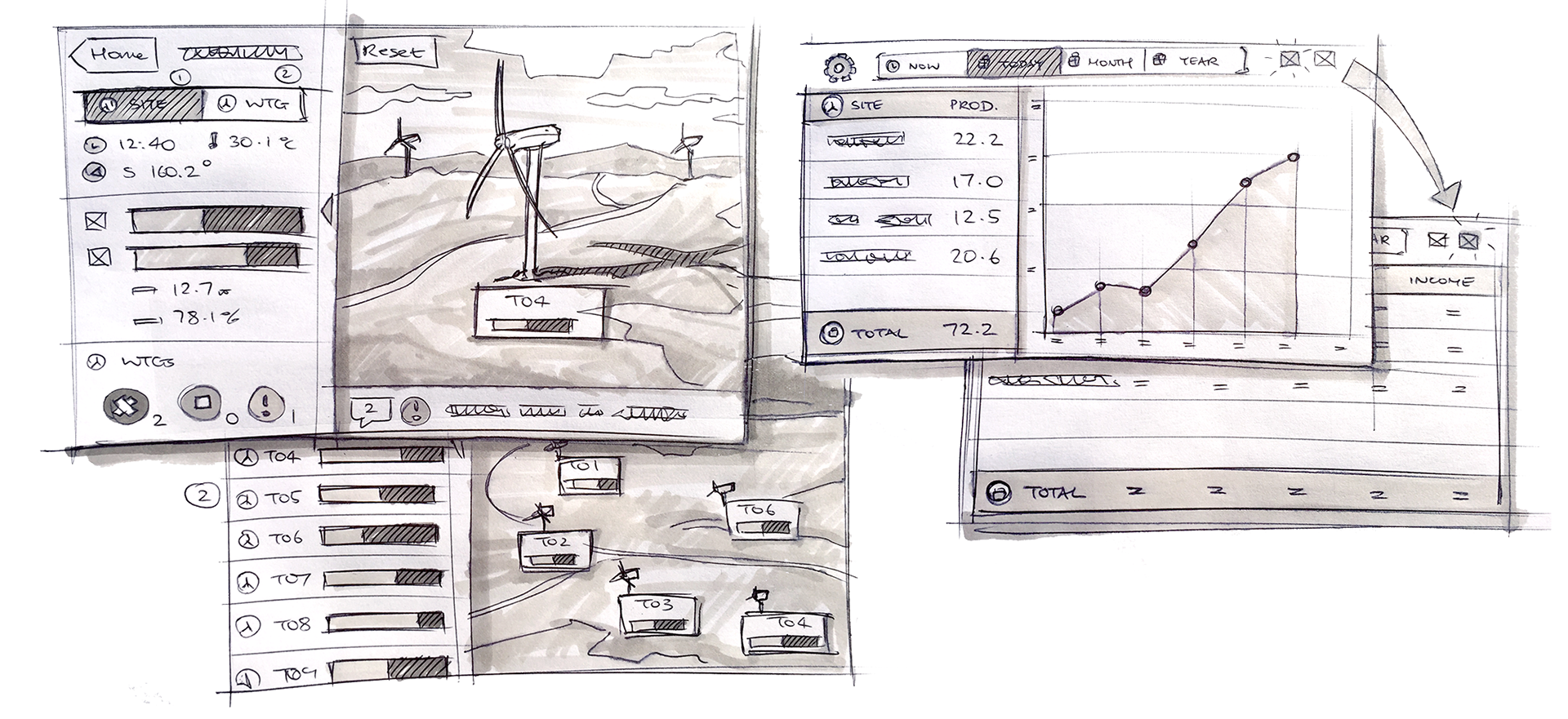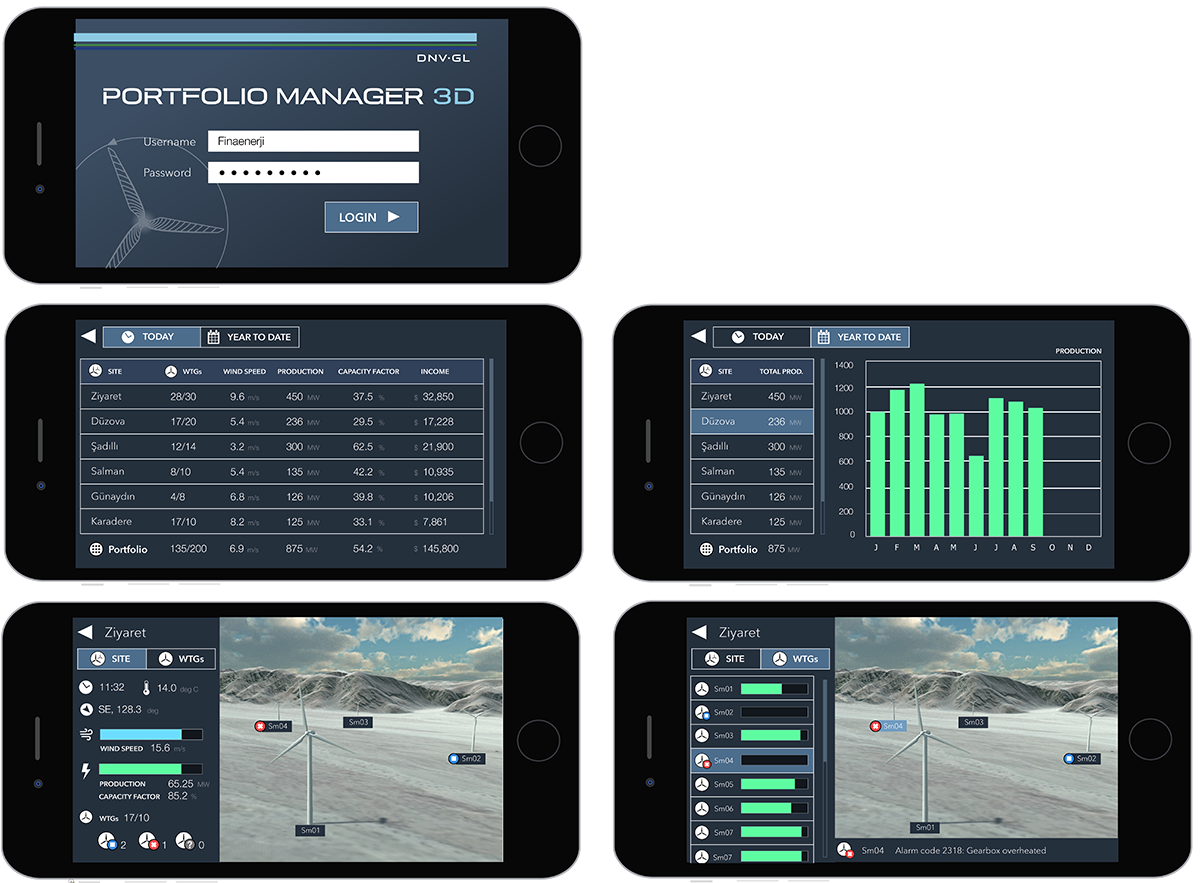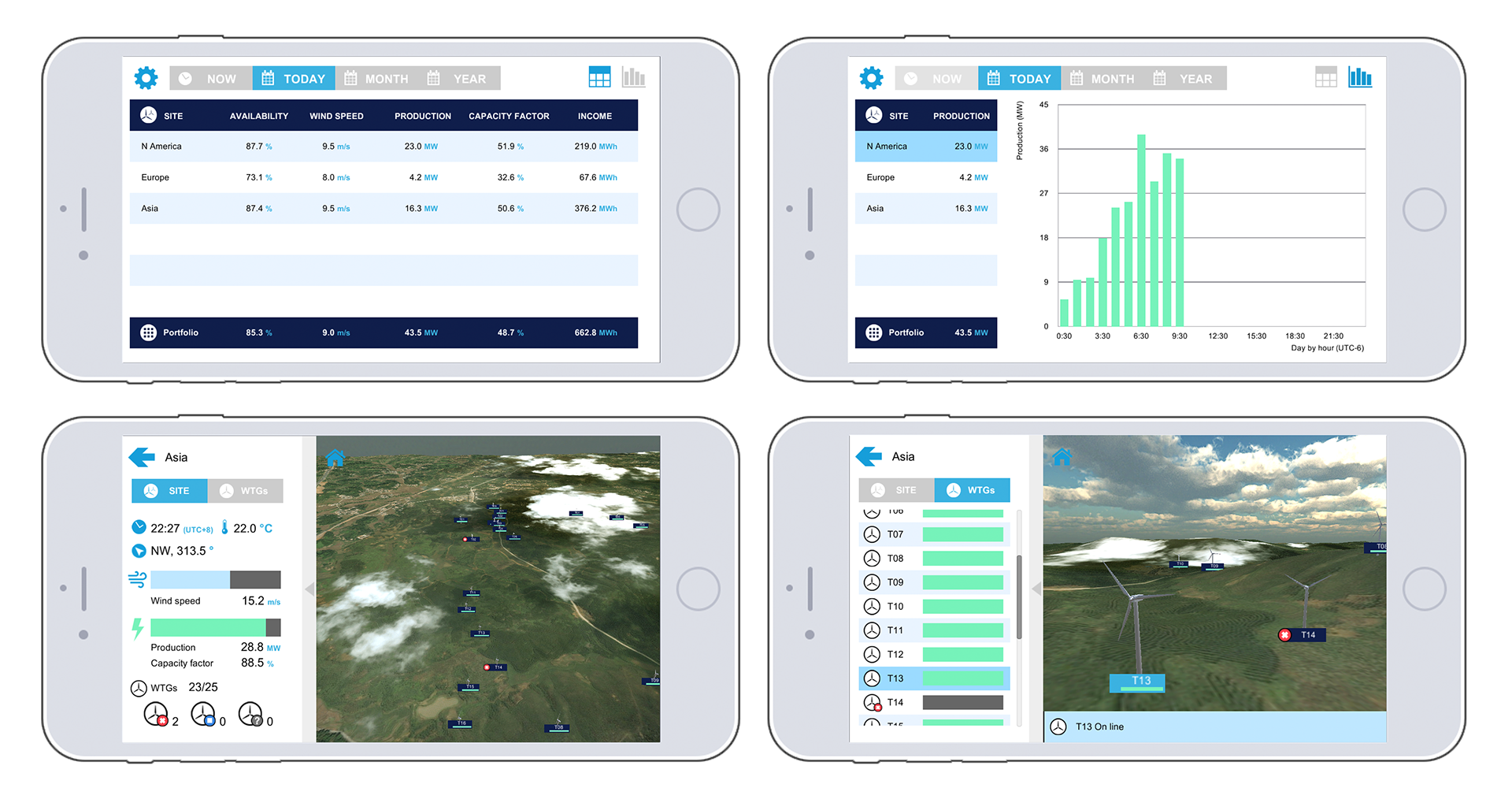 Key to the engaging experience was a 3D Unity visualisation, for which I conducted user testing once a prototype app was put together. This informal testing allowed us to refine UI controls and response of gesture controls such as pinch-zoom and rotate, through quick iterations.